CTOM Merchandise Sales
Engleman Student Lounge,  7:30 – 3:00
Lyman Lobby, 4:00 – 5:15 at the Award Ceremony
CTOM 2019 Merchandise
2019 Commemorative Tournament Tee shirts – $20.00
2019 State Tournament Whale Pin Set – $15.00
2019 State Tournament Peacock Pin – $5.00
2019 World Finals Octopus Pin -$5.00
Lanyard – $5.00
Payment for Merchandise and Donations
We will happily take cash, credit cards or personal checks made out to CTOM, Inc.
Drawing for the annual World Finals Pin Towel
Tickets for our annual pin towel raffle can be claimed by team members at the merchandise sales table.   Please fill out your name and phone number and place your ticket in the bucket at the merchandise table.  The drawing will be held at the award ceremony.
SCSU Merchandise Sales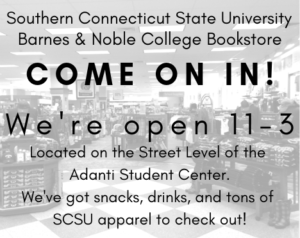 Back to Tournament Overview