Odyssey  Day
Odyssey Day (November 22) will be held at Stafford School. We have a record number of teams this year. Arrive early to avoid arriving late to your first session.  Have Questions?  Thanks again to 3M Company for sponsoring this event.
October 2014:
34th CTOM State Tournament Registration
CTOM is now accepting team registrations for the 34th CTOM State Tournament. Take note that payment amount and payment terms have changed. Also don't forget to get your Judge and Volunteers registered to avoid additional charges.
September 2014:
CTOM Policy Guide for coaches
Coaches should take a few minutes to review the CTOM policy guide to prepare for this year. Please direct any questions to the Association Director.
CTOM's Sponsor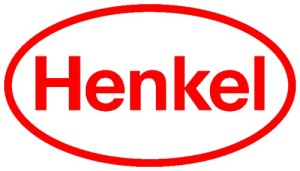 More Info