September 2014:
Odyssey 2014-2015 dates are set!
The dates for this Odyssey year have been set! All locations are yet to be determined. See the event's menu for event dates.  Keep an eye out for locations.
There is an unclaimed winning ticket from worlds finals for a full pin collection. Tix #:340742. Email the CTOM Association Director to claim your prize.
May 2014:
Congratulations to all our Connecticut World Finals Teams!
Special recognition to Noam Sokolovsky, East Lyme, CT (Problem 4, Division I) for his OMER Award
Pictures and local news items have been posted.
2015 Problem Synopses
The problem Synopses for 2015 have been released! See what fun is in store for next year.
CTOM's Sponsor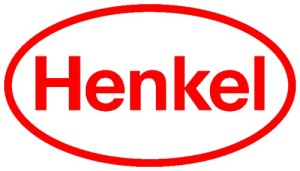 More Info