Coach Training 
CORRECTION-Coach Training Check-in: 8 AM 

Location: Chase Collegiate – 565 Chase Pkwy Waterbury, CT
Campus Map: Training in Building 1
It's not too late to sign up for coach training on Nov 1.
New and experienced coaches be sure to sign up for required coach training. This important training is a must for coaches to navigate the challenges of coaching a team and to understand the problem specifics! Questions?
All coaches should review the Coach Training material prior to training day.  Also  please bring a copy of the problem  to training.
34th CTOM State Tournament Registration 
CTOM is now accepting team registrations for the 34th CTOM State Tournament. Take note that payment amount and payment terms have changed. Also don't forget to get your Judge and Volunteers registered to avoid additional charges.
Family Day
Join us for a CT Odyssey of the Mind Family Day at the Bridgeport Sound Tigers Game on November 16th 3pm. Click here for more information. Reach out to Deb Zabin if you have questions.
September 2014:
Odyssey  Day
Teams – Odyssey Day registration is open and this year is sponsored by 3M Company, so it's FREE! Space is limited and teams will be registered strictly on a first come, first served basis.  Questions?
CTOM Policy Guide for coaches
Coaches should take a few minutes to review the CTOM policy guide to prepare for this year. Please direct any questions to the Association Director.
May 2014:
Congratulations to all our Connecticut World Finals Teams!
Special recognition to Noam Sokolovsky, East Lyme, CT (Problem 4, Division I) for his OMER Award
Pictures and local news items have been posted.
CTOM's Sponsor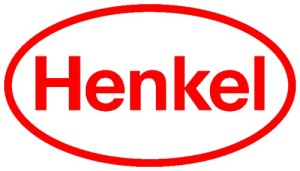 More Info