Summer 2014:
Odyssey 2014-2015 season starts soon! 
Hope everyone is enjoying their summer.  Odyssey season is about to begin and the CTOM staff has been working hard to planning the events and dates for the upcoming year. We expect to have dates locked in soon, so keep a close eye on the web site for details.
There is an unclaimed winning ticket from worlds finals for a full pin collection. Tix #:340742. Email the CTOM Association Director to claim your prize.
May 2014:
Congratulations to all our Connecticut World Finals Teams!
Special recognition to Noam Sokolovsky, East Lyme, CT (Problem 4, Division I) for his OMER Award
Pictures and local news items have been posted.
2015 Problem Synopses
The problem Synopses for 2015 have been released! See what fun is in store for next year.
CTOM's Sponsor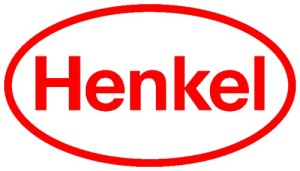 More Info