Norwalk and Windham Students Embark On An Odyssey Thanks To CTOM's Anderson Award
Connecticut Odyssey of the Mind is pleased to announce this year's recipients of its Anderson Award. The Charles H. Barrows STEM Academy from Windham and Norwalk's West Rocks Middle School will both receive start-up funding from the Connecticut non-profit. The award covers membership and registration costs for first year teams and enables the schools to add this popular STEAM-learning activity to this year's education programs. Teams from the two schools will travel to New Haven to compete with more than 700 Connecticut students at CTOM's 39th State Tournament on March 21, 2020.
West Rocks Middle School, Norwalk: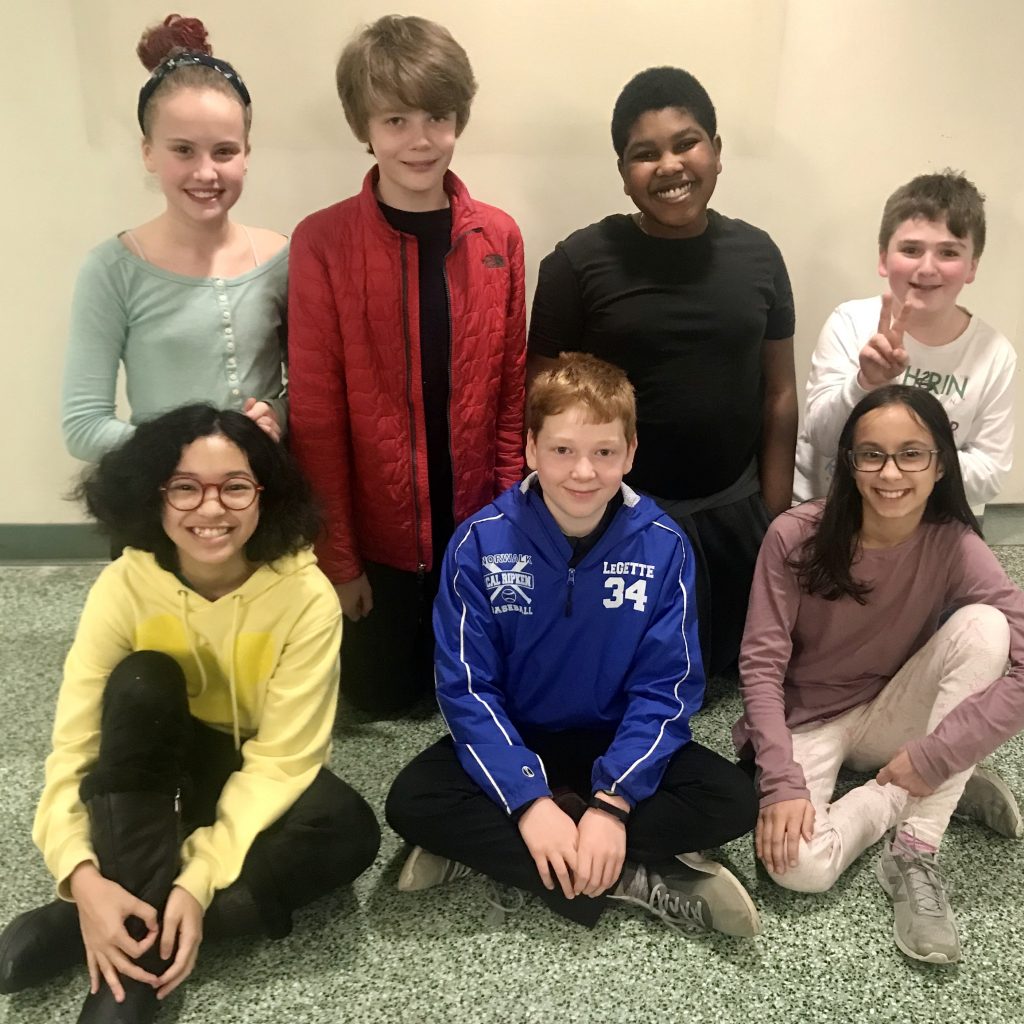 Charles H. Barrows STEM Academy, Windham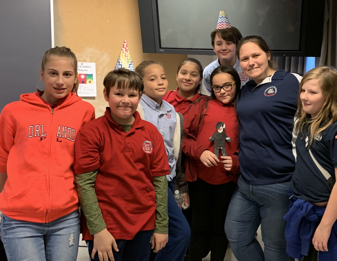 Learn more about the Anderson Award here.
Press Release can be found here.